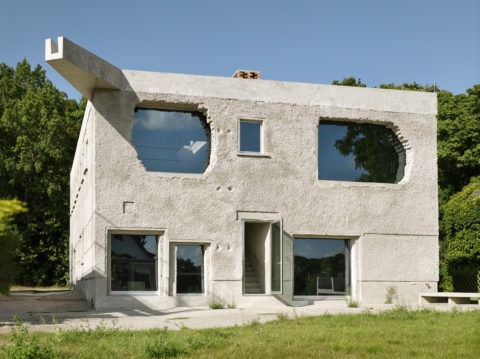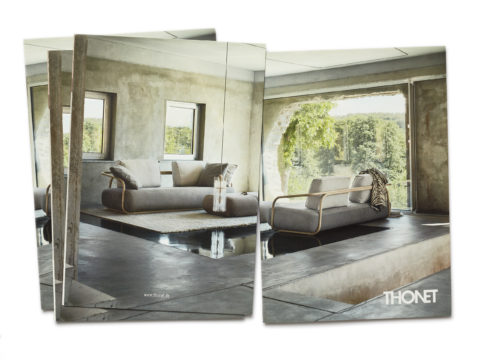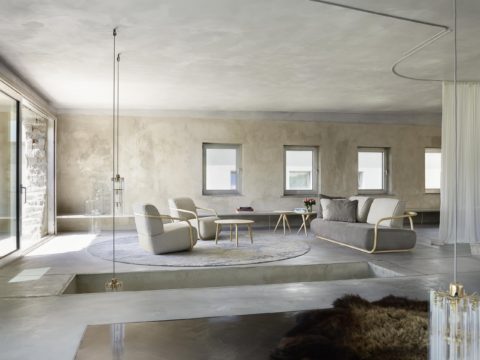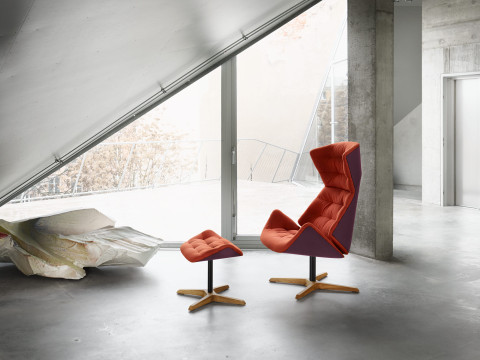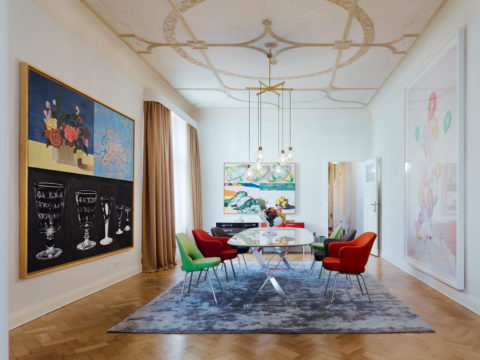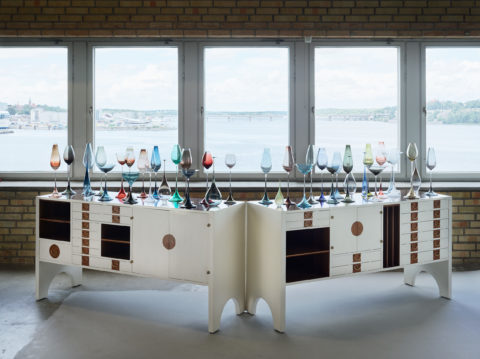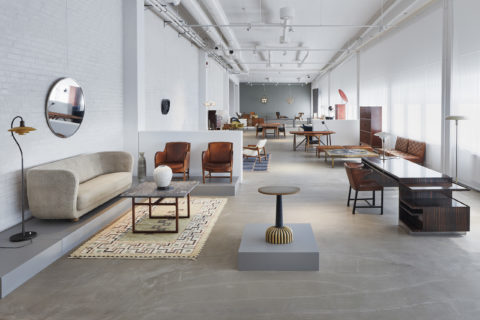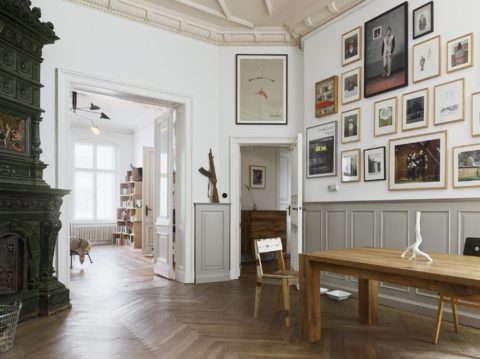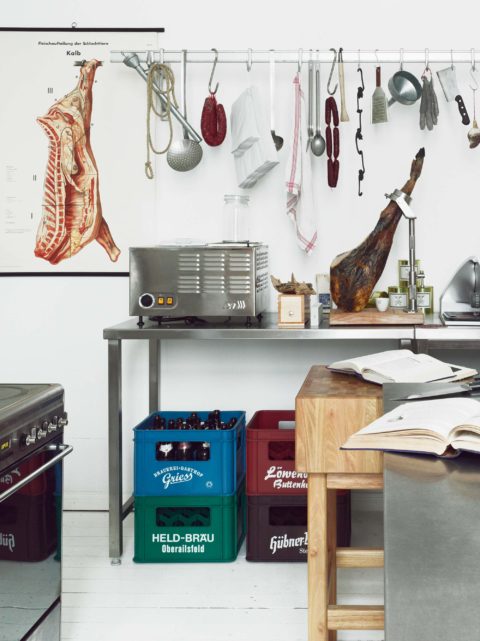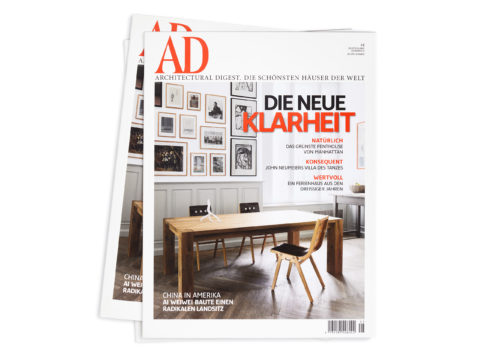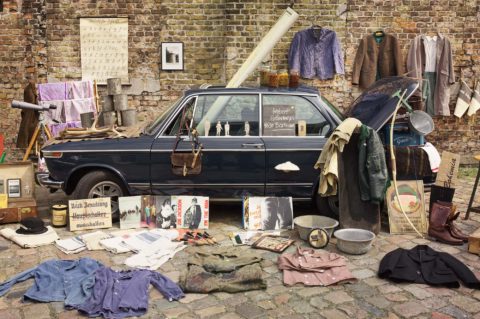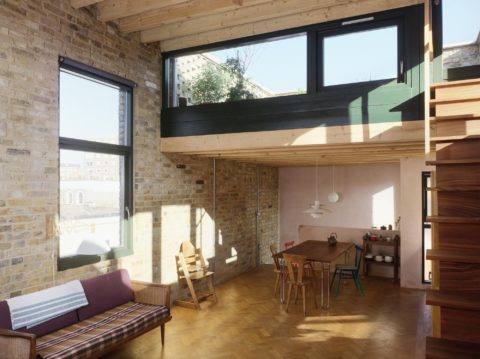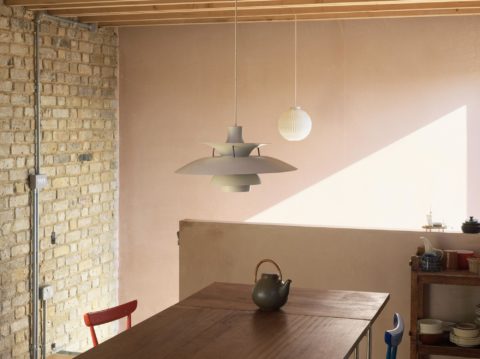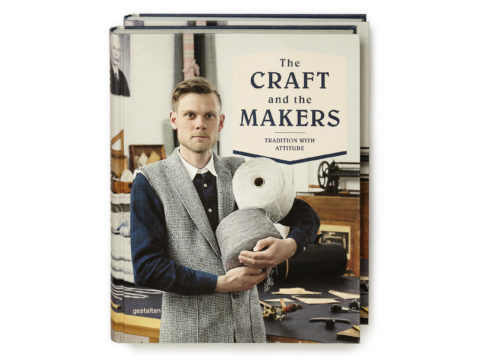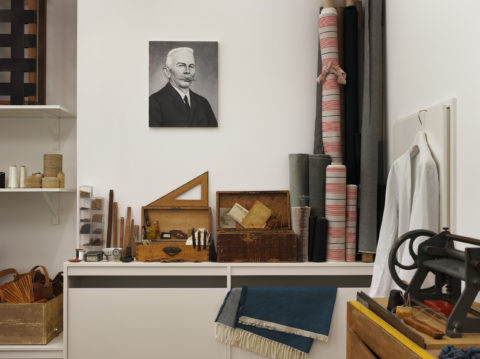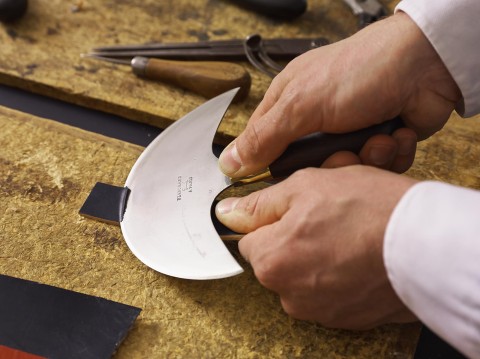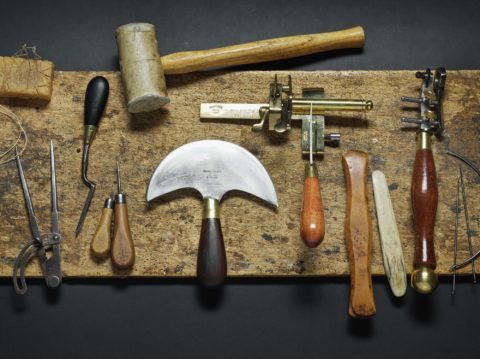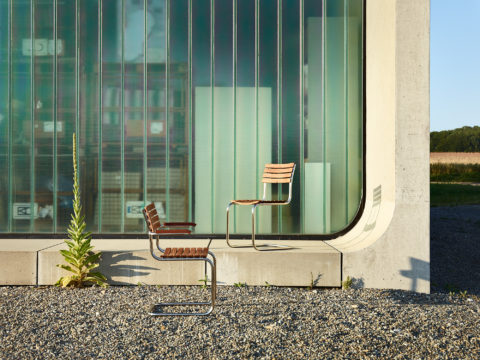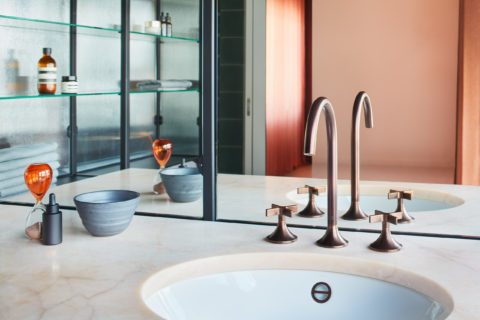 Achim Hatzius
Rosenthaler Str. 50
10178 Berlin
Germany
+49 177 3432 770
mail (@) hatzius.com
Hatzius is a Berlin based photographer focusing on the relation betwen the human and its designed environment. He has been comissioned to work for international clients including BMW, Diesel, Dornbracht, Nike, Siedle, Thonet.
His precise but empathic portrait, still and interior photography is shown in exhibitions and published in books and editorial outlets like AD, apartamento, brand eins, Brutus, ICON or monocle.